Certifications
Our cheese dairy always endeavours to meet the latest standards.
Here you will find our certifications, both of our products and of the company itself.
Products certifications
Company certifications
FSSC 22000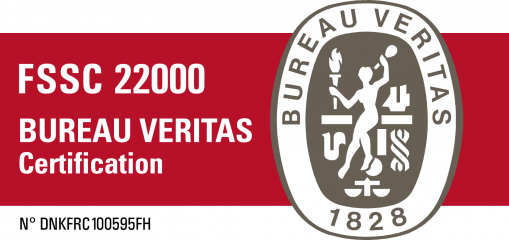 FSSC 22000 has been developed for the certification of food safety systems of the organizations in the food chain which process or manufacture animal products, perishable vegetal products, products with a long shelf life and (other) food ingredients like additives, vitamins and bio-cultures and food packaging manufacturing.