Co-Management
Menno Amstutz took over Fromagerie Amstutz in the 3rd generation in 2018, together with his wife Carla Lahdensuo. They live with their family in Fornet-Dessous.
Since 2022, Christina Bachmann-Roth has completed the cheese dairy's management team as co-director. What unites them are their shared values: entrepreneurial spirit, enjoyment of innovation, family spirit and care for future generations. Together, they want to turn challenges into opportunities, achieve energy independence and create added value for the Fromagerie.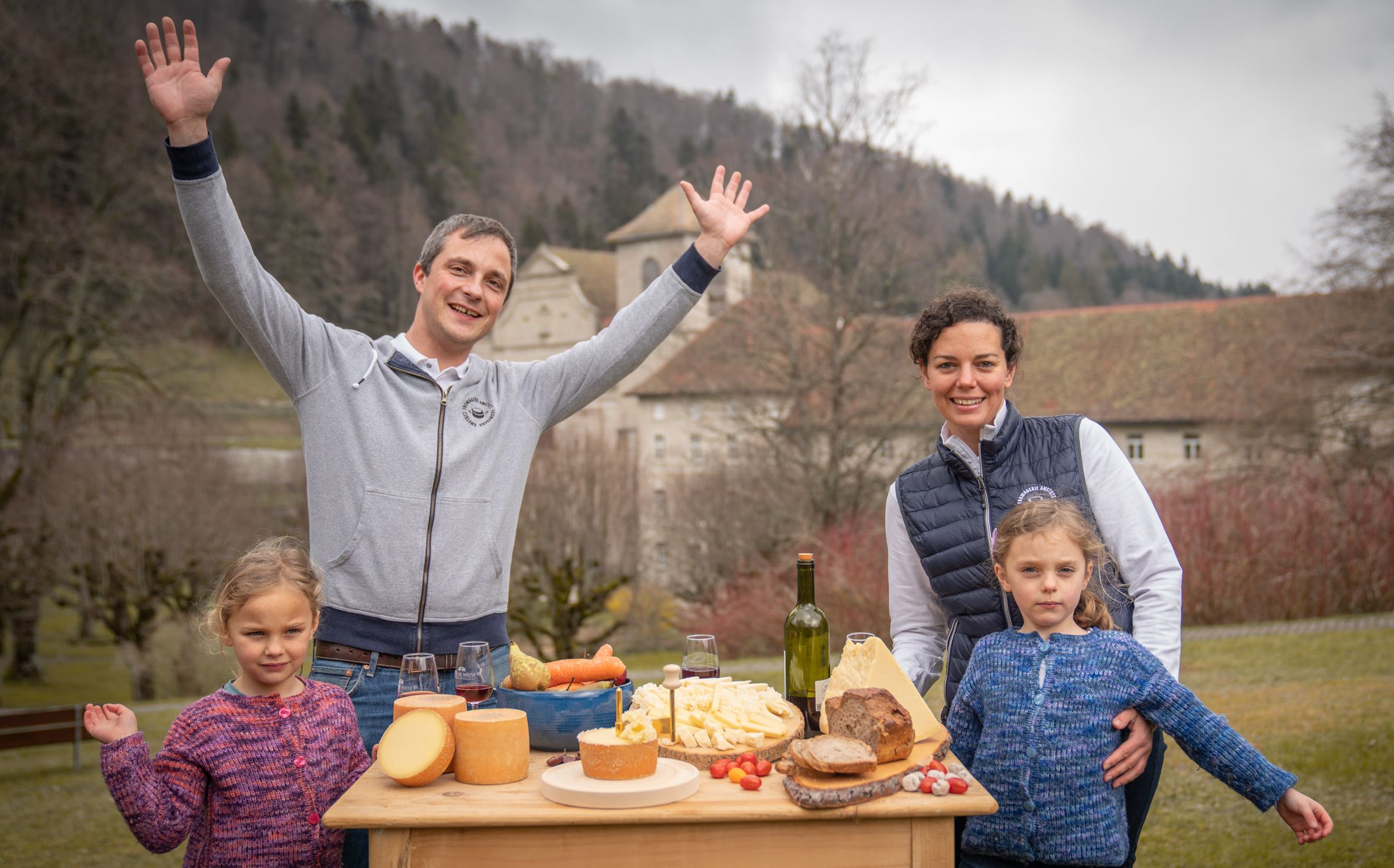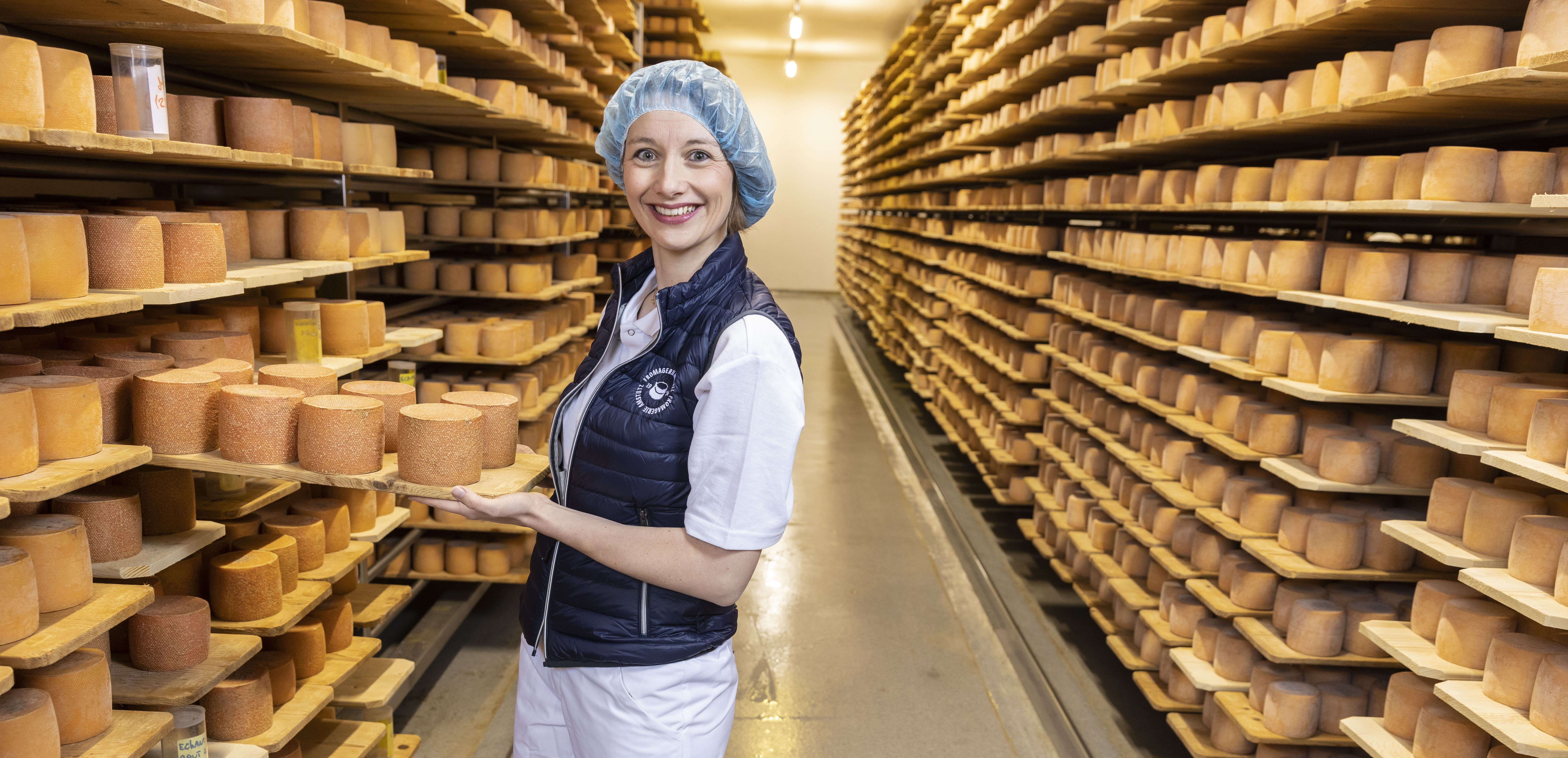 Employees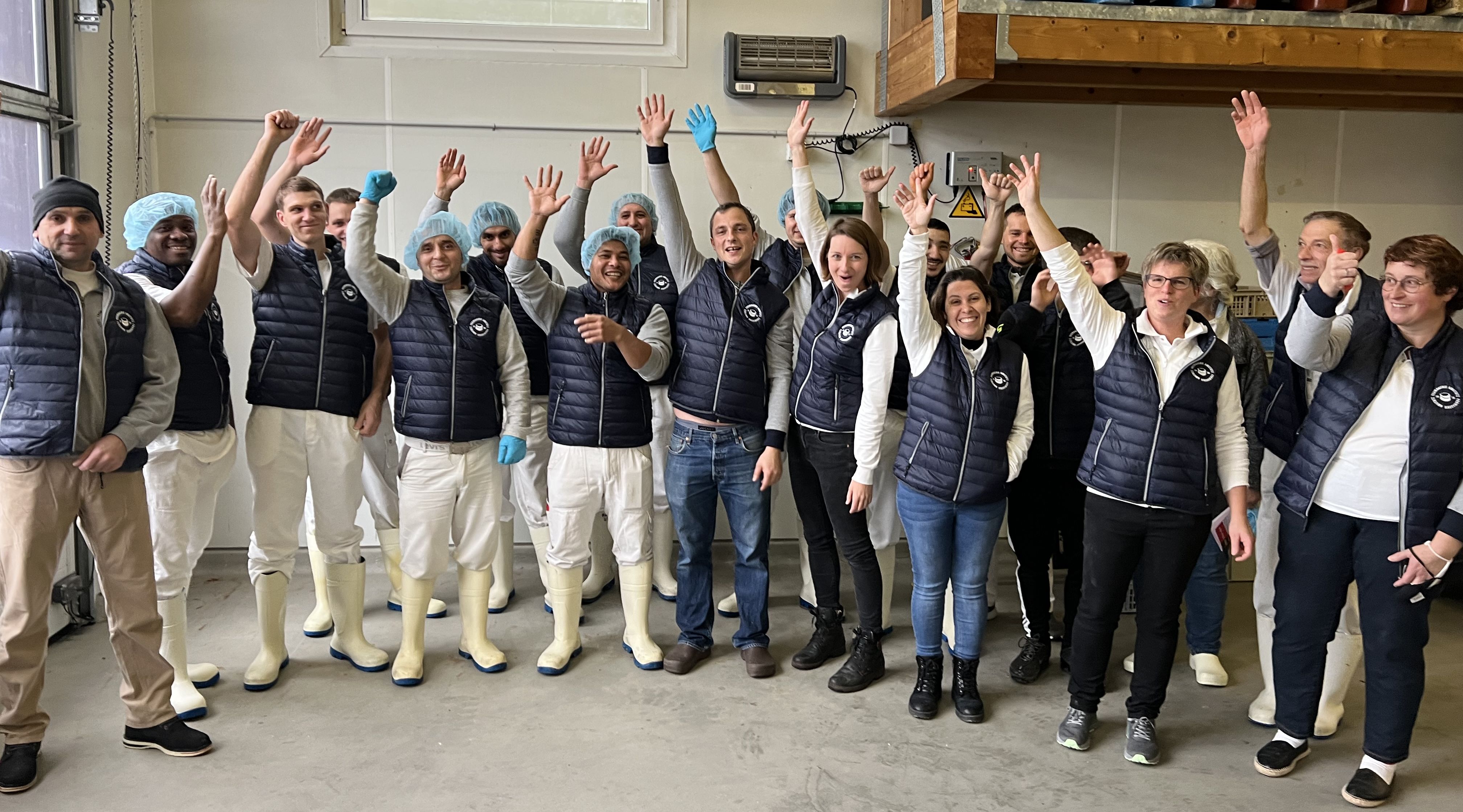 Milk suppliers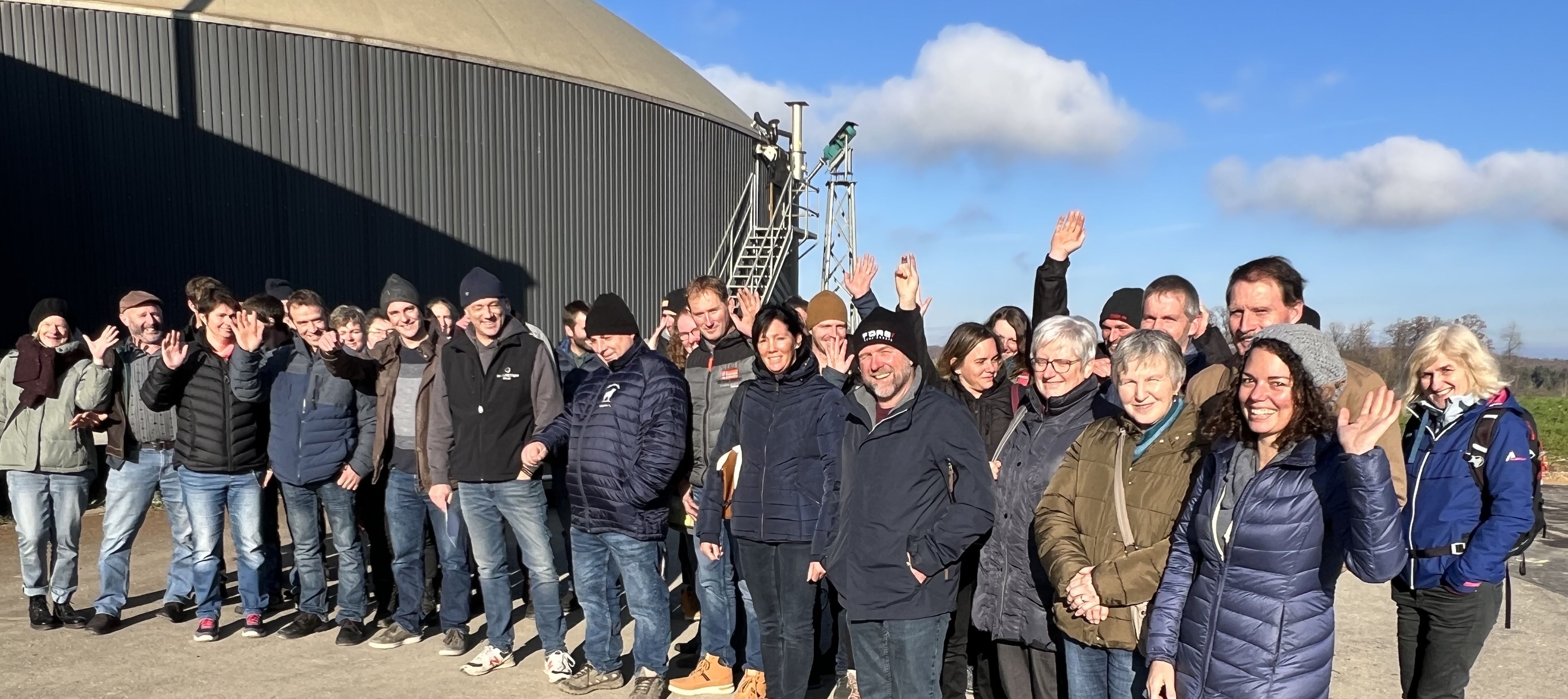 Thanks to our great team and the trusting collaboration with our milk suppliers, we produce a delicious mountain cheese in Fornet-Dessous - since 1956.